Neil Soggie,
DMin, DLitPhil, PhD
Adjunct Faculty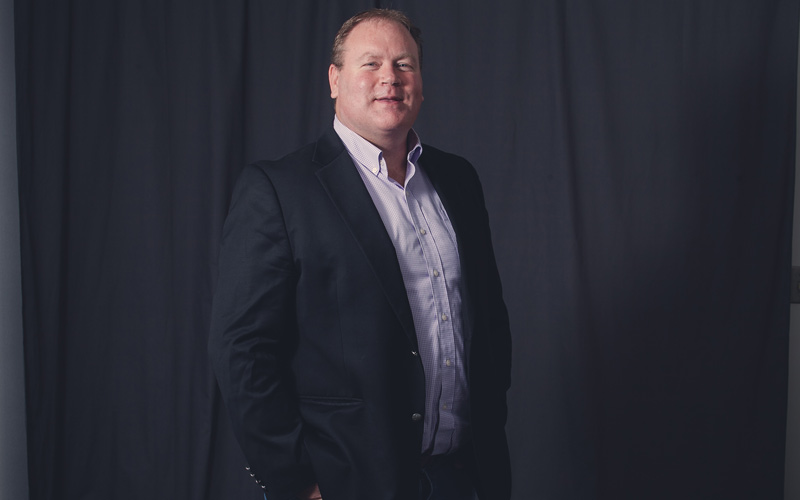 nsoggie@briercrest.ca

Teaches:
Counselling Practicum I and II
We are in bondage to sin; but ultimately set free by Christ alone. This defines who we are and how we walk with other broken people. "SIMUL IUSTUS ET PECCATOR"
Teaching Philosophy
Background
Originally from Saskatchewan, Neil was part of the Briercrest faculty from 2012 to 2017. He has extensive experience as an educator and counsellor, holding positions in several universities, public and private schools, public mental health and in private practice. Neil remains engaged in professional counselling as a director of Existo Counselling Services. He also has ministry (Lutheran) experience in Youth and Family Ministry and Institutional Chaplaincy.
Education
PhD, Psychology, Prague Humanities/Chernivtsi National University
DLitPhil, Biblical Studies, University of South Africa
DMin, Counseling, Faith Lutheran College and Seminary
MPS, Psychotherapy and Spirituality, St Stephen's College/University of Alberta
MEd, Administration, University of New Brunswick
CANSc, Affective Neuroscience, Maastricht University
CLF, Theology, Lutheran Theological Seminary
MA, Psychology, Concordia University - Chicago
MMin, Counselling Ministry, Trinity Western University
MA, Biblical Studies, Briercrest College and Seminary
BA, Biblical Studies, Canadian Lutheran Bible Institute
Research
Psychotherapy - Existential Phenomenological Theory
Psychology - Happiness, History of Psychology
Counselling - Affective Disorders and Family Systems
Education - Leadership Resilience
Bible/ Theology - Proto-Israelite Literature (Joshua), Wittenburg Process
Publications



Soggie, N. (2016)

Viktor E. Frankl: Life and Work

. New York: Lexington Psychological Series.




Soggie, N. (2012). Terror and its management in the first Crusade: Ashkenazic Jewry and recent scholarship. International Journal of Humanities and Social Sciences.



Soggie, N. (2012). Transcending discursive conflict: An existential phenomenological investigation into higher educational leadership. Encyclopaideia: Journal of Phenomenology and Education, 32(16).


Soggie, N. (2010). The pursuit of happiness: Logotherapy in practice. Louisiana Journal of Counseling, 19(2).


Soggie, N. (2010). Thinking, relating, and choosing: Resolving the issue of faith, ethics, and the existential responsibility of the individual. The Indo-Pacific Journal of Phenomenology, 9(2).


Soggie, N. (2009) Professional handbook for mood and anxiety disorders. Oxford: Rowman and Littlefield.


Soggie, N. (2009). The E.N.D.: Managing existential noetic dread. Logotherapy and Existential Analysis: An international journal for education, research, and practice, 12(9).


Soggie, N. (2009). A phenomenological investigation into self-evaluation anxiety in education. Encyclopaedeia: Journal of Phenomenology and Education, 9(26).


Soggie, N. (2007). Myth, God and War. New York: University Press of America.


Soggie, N., Soggie, H., & Tysdal, B. (2005). Existo: Worldview and a Meaningful Existence. New York: Hamilton Books.