Masters
Master of Youth Ministry
Receive the support you need to pursue lasting, effective youth ministry.
The Master of Youth Ministry (MYM) begins with a focused ministry apprenticeship and cohort-based courses with The Coalition for Youth Ministry Excellence (CYME) in Kelowna, BC. Briercrest Seminary adds core biblical and theological courses to make up the accredited MYM. At the heart of this program are two years of mentorship that give you focused support as you face youth ministry realities.
Take advantage of regular mentorship, relevant biblical training, and Christian spiritual formation in one highly practical route to excellence in youth ministry.
Apply now to begin your Master of Youth Ministry with Briercrest Seminary and the Coalition for Youth Ministry Excellence!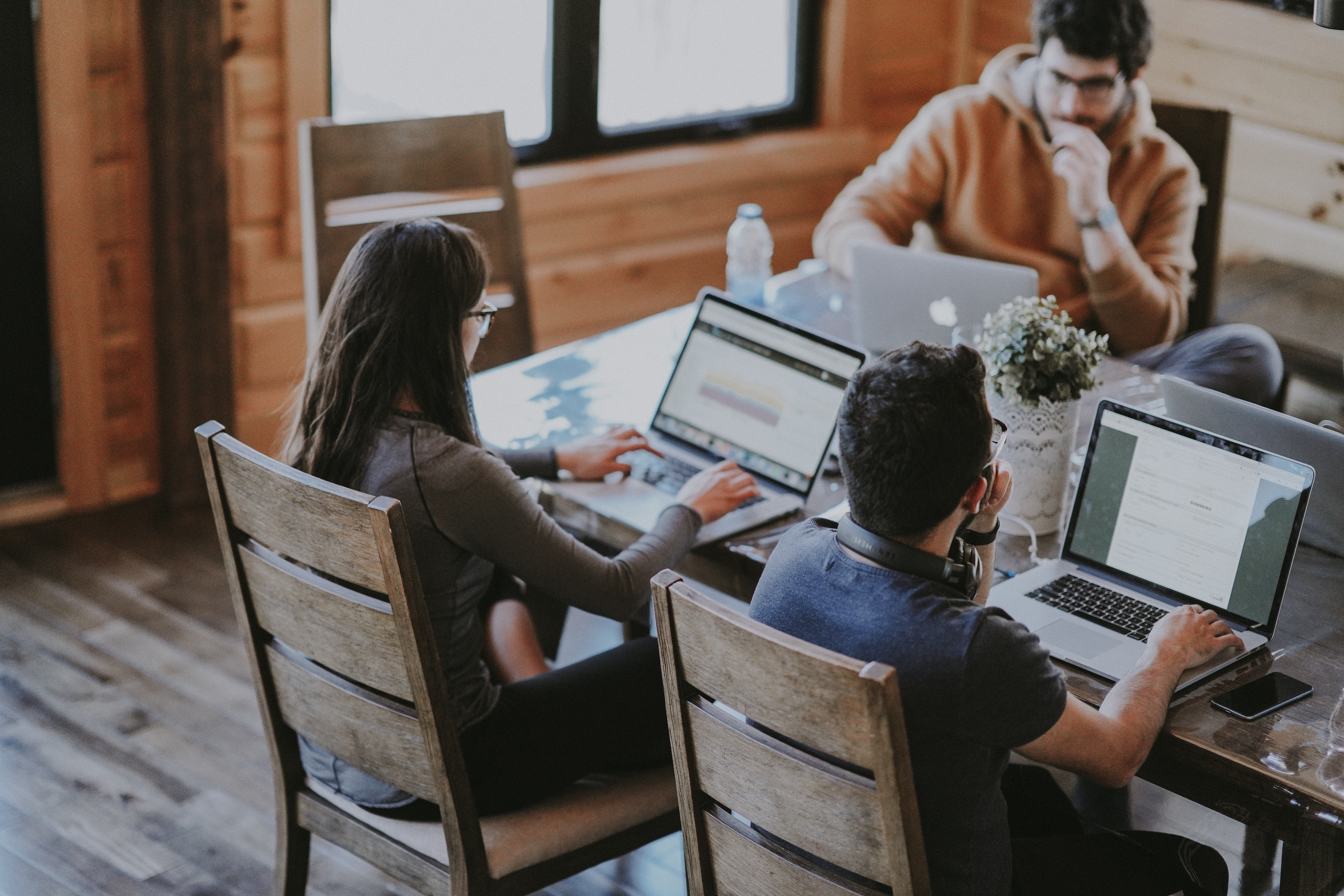 Highly accessible
All MYM courses take place in either a modular or online format, allowing you to stay connected with the day-to-day realities of ministry and apply what you learn immediately in your context.
Biblical foundation
Receive a biblical foundation that enhances your life and ministry. The MYM pairs courses in Bible, theology, and personal formation for ministry with relevant youth ministry and culture courses.
Enhance your ministry
Youth ministry can be tough. The MYM is perfect for students already in ministry who want increased knowledge, spiritual development, and godly support they can lean on. This combination will help you graduate ready for increased impact.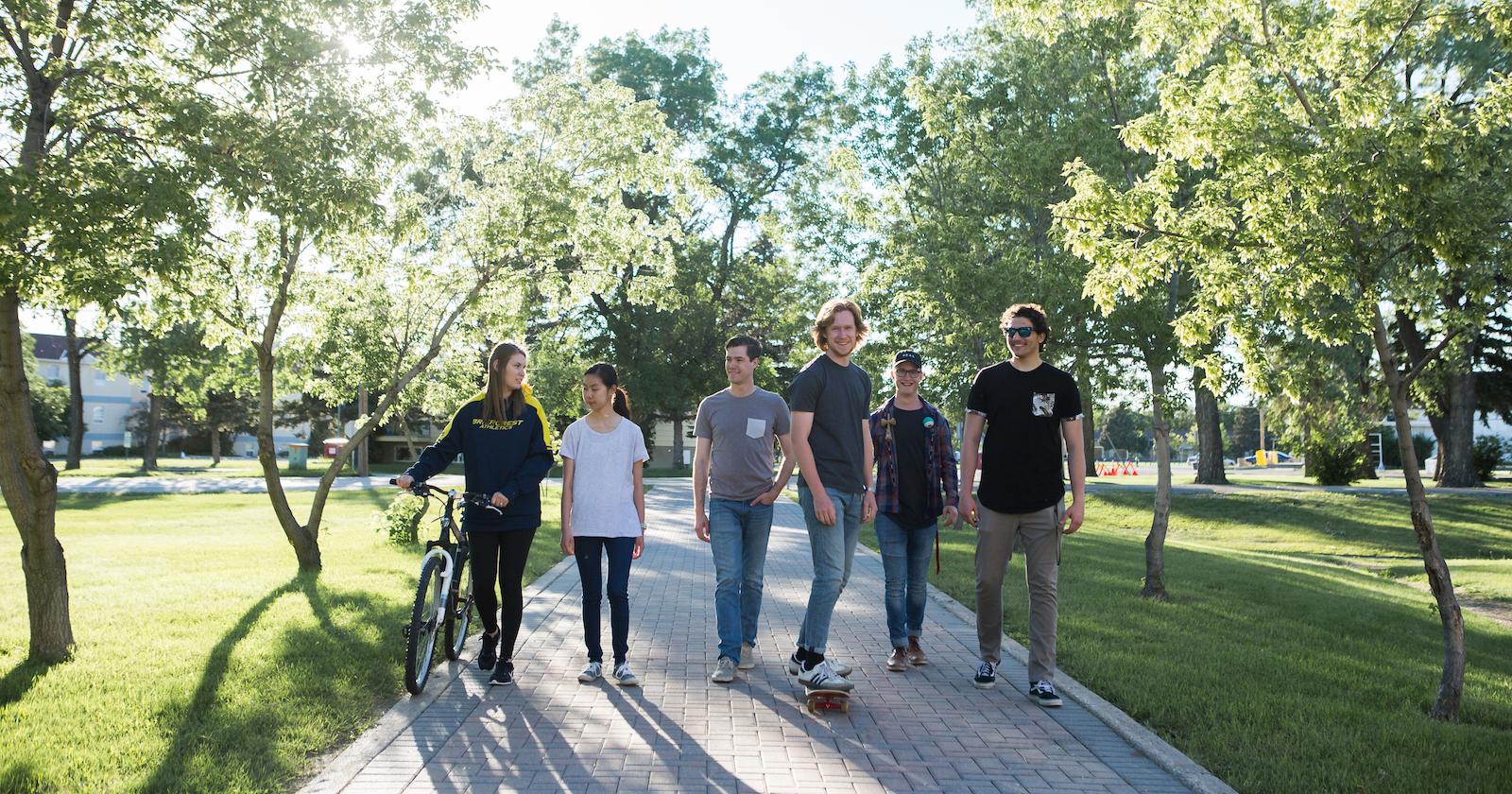 Aden Mari
The Coalition is hands down the most well-rounded education I have received. Not only do I get to learn from the best in the field, but I actually get to apply what I'm learning. They perfectly blend classroom education with hands-on experience.
Briercrest and The Coalition for Youth Ministry Excellence (CYME) are partnering to produce an accredited, highly practical, and contemporary Master of Youth Ministry (MYM) degree. The program will include three significant elements: a series of youth ministry courses (offered by CYME), a two-year focused apprenticeship program, and a series of biblical, theological, and historical classes (offered by Briercrest). The degree thus offers a pathway of training for youth ministers that is (1) more affordable, (2) puts students working in the field earlier, (3) provides a highly mentored training period, and (4) highlights discipleship and spiritual enrichment from beginning to end. Besides addressing contemporary concerns surrounding the engagement of youth in the church, this venture furthers one of the most central aims of Briercrest Seminary: to equip church leaders with relevant, affordable, and accessible graduate-level education.
Outcomes
Articulate and apply an evangelical theology that demonstrably arises out of Scripture and finds expression in all areas of life and ministry.
Be equipped for serving the local church and its global mission.
Demonstrate growth as a disciple of Jesus Christ.
Engage faith communities as active participants in the important tasks of identifying, equipping and releasing leaders for next generation and family ministry.
Gain a working understanding of developmental and relational dynamics as a foundation for strategic planning and effective ministry praxis.
Develop vocational soft skills (social and emotional intelligence) necessary to engage with next generation and family ministry roles in a variety of settings.
Credit Hours:
50
I. Core (12 credit hours)
In consultation with the program coordinator, students will choose one course from each of the following disciplines:
CM 612 Spiritual Formation in Ministry (CYME)
New Testament Elective (Briercrest)
Old Testament Elective (Briercrest)
THEO 680 Thinking Theologically about Youth Ministry (CYME)
II. Youth Ministry Studies (CYME, 26 credit hours)
COMM 610 Communication Skills for Effective Ministry
YM 605 Youth Ministry Management – Principles and Practices
YM 639 Apprenticeship I
YM 681 Adolescent Spiritual Development
YM 707 Counselling Adolescents and Their Families
YM 711 Understanding Today's Youth Culture
YM 772 Worldviews and Conversational Apologetics
YM 839 Apprenticeship II
III. Biblical, Theological, and Historical Studies (Briercrest, 12 credit hours)
BLST 602 Introduction to Biblical Interpretation
Old Testament Elective
New Testament Elective
History or Theology Elective
IV. Non-credit Requirements
PRT 800 Learning Portfolio and Interview
Program Sheet(s)
Faculty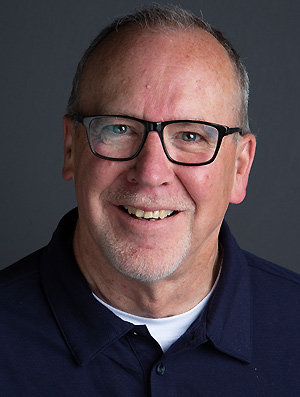 Blayne Banting
DMin, PhD
Program Coordinator
Associate Professor of Preaching and Christian Ministry