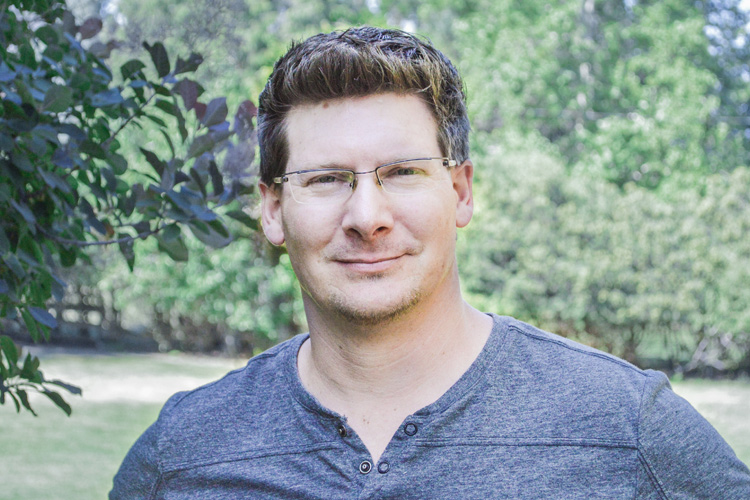 Visiting Scholar in Old Testament
Briercrest Seminary will be hosting a Visiting Scholar in Old Testament for the 2017-18 academic year. Dr. Keith Bodner is currently Professor of Religious Studies at Crandall University in New Brunswick. Dr. Bodner and his family will be joining us here on campus. During that time, he will be teaching five Old Testament courses. The first, Preaching and Teaching Biblical Narratives, will be offered in June!
Events
Thursday, May 11, 2017 to Friday, June 9, 2017

Two great productions are set for May and June!
more events