Dean of the Seminary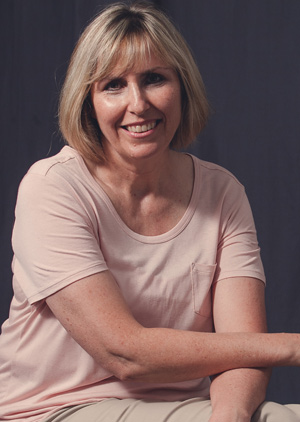 Our graduate educational programs and training are designed to help people at all stages of life and ministry to advance their ministry and professional goals. Our vision is to inspire generations of leaders who will equip the Church and engage our world with the Gospel of Jesus Christ.
As a partnership of three Christ-centred, Bible-anchored, ministry-focused schools (High School, College and Seminary), our institutional mission is to be a community of rigorous learning that calls students to seek the kingdom of God, to be shaped profoundly by the Scriptures, and to be formed spiritually and intellectually for lives of service.
We are seeking to make accredited theological education accessible to individuals who are presently serving in ministry or the marketplace. Our approach to education is built around a unique intensive one-week modular system, though we are increasingly offering online and satellite opportunities for meaningful and in-depth study. Smaller classes allow for catalytic dialogue and learning and share a fundamental commitment to make biblical and theoretical truths practical and life-related. All of our graduate degrees are accredited with the largest theological graduate level accrediting agency, the Association of Theological Schools (ATS).
We are grateful that God continues to send alumni of Briercrest Seminary into many corners of our world and society, filling strategic leadership positions in the church, missions, counselling and health centres, schools, nonprofit and marketplace settings. Many of our students have also gone on to doctoral programs across North America and the UK.
In Philippians 1:9-11, Paul prays that the love of the Philippians will "overflow more and more with knowledge and full insight" so that they may come to maturity. Likewise, it is my prayer that God will use Briercrest to increase your love for his church, and to provide you with knowledge and insight to carry on this work.
If you have specific academic or policy questions, please contact our Registrar.
Susan Wendel, PhD
Dean of the Seminary
Briercrest College and Seminary