Carlie Pagens,
PhD (in process)
Assistant Professor of Counselling/Internship Coordinator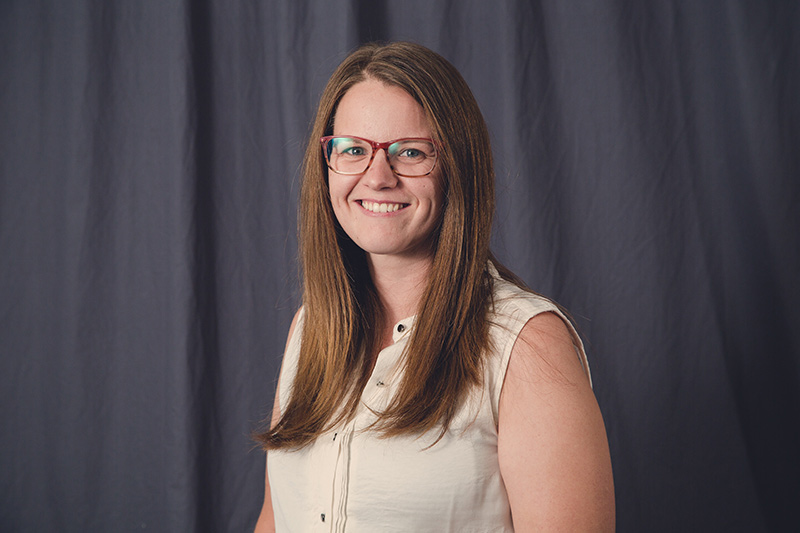 [javascript protected email address]
306.801.4944
Carlie Teaches:

CO 606 Marriage and Family Therapy
CO 790 Counselling Practicum I
CO 791 Counselling Practicum II
CO 800 Counselling Internship
CO 801 Counselling Internship
PSY 608 Adolescent Development
Teaching Philosophy
As an educator, I strive to create an environment where students can be excited to learn and grow. I believe that the classroom should be a safe space for students to learn, try new approaches, and dialogue about implications of what they are learning. My hope is to create a supportive learning environment for students to try new things without fear of failure or judgement, understanding that this can create new opportunities for learning. My goal is to help students build a strong theoretical framework that they can integrate into their therapeutic practice.
Background
I have over 10 years of experience working in the Mental Health and Addictions field, having worked in a variety of counselling and leadership roles. Much of my career has focused on providing mental health services to youth, young adults, and families in traditional and non-traditional settings. I particularly enjoy work related to counsellor development, clinical supervision, and student well-being.

I am a Registered Marriage and Family Therapist and an Approved Supervisor with the Canadian Association for Marriage & Family Therapy (CAMFT), a Registered Counselling Therapist with The Association of Counselling Therapy of Alberta (ACTA), and a Canadian Certified Counsellor with the Canadian Counselling and Psychotherapy Association (CCPA).

Education
AA Biblical Studies - Briercrest College (2010)
BA Youth Ministry - Briercrest College (2010)
MA Marriage and Family Therapy - Briercrest Seminary (2014)
PhD, Educational Administration - University of Saskatchewan (in process)
Research
Post-Secondary Student Well-Being
Graduate Student Internship Experience
Clinical Supervision
Youth Mental Health