Dale Dawson,
DTh
Adjunct Faculty in Theology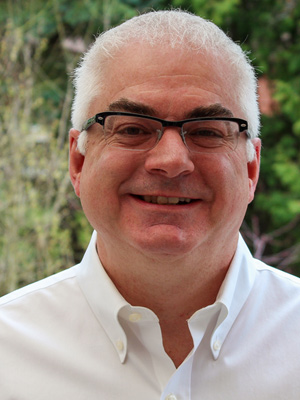 The study of theology is a marvelous gift which floods the heart with amazement and delight. It is to be embraced with sheer wonder and thanksgiving.
[javascript protected email address]
Dale Teaches:
Doctrine of Scripture; Doctrine of the Holy Spirit
Teaching Philosophy
Theological study is to be undertaken in a spirit of humility and worship. With a love for Scripture, seeking the illumination of the Holy Spirit, honouring the historic teachings of the church and engaging in respectful dialogue with one another, we grow in knowledge and spiritual understanding. Strength in theological awareness is a non-negotiable asset for the life and mission of the church.
Background
Dale has been a local church Baptist pastor for over 25 years and is currently the Lead Pastor of Uxbridge Baptist Church in Uxbridge, Ontario. He is also an Adjunct Professor at Tyndale University College where he teaches a variety of courses in systematic theology.
Education
Doctor of Theology - University of Toronto
Master of Religion - University of Toronto
Master of Divinity - Toronto Baptist Seminary
Research
The Theology of Karl Barth
Contemporary Theology
Christology
Scripture
Creation
Publications
The Resurrection in Karl Barth, Ashgate, 2007.