Ellen Duffield,
MALM
Adjunct Faculty in Leadership and Management

Coordinator of the Centre for Leadership Studies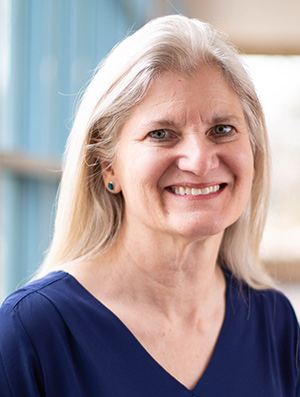 [javascript protected email address]
306.801.4794
Ellen Teaches:

LE 605 Personal and Service Development
Women in Leadership
Teaching Philosophy
Background
Before becoming the Coordinator of the Paul E. Magnus Centre for Leadership Studies, I had the privilege of directing The Leadership Studio in Ontario where we served thousands of seasoned and emerging leaders each year. Prior to that God blessed me with 20 years of working in Church and Camp leadership, the opportunity to co-found an international leadership ministry for women, and numerous consulting, coaching and group facilitation partnerships.
Education
Bachelor of Christian Education, Tyndale
Bachelor of Environmental Studies, University of Waterloo
Master of Arts in Leadership and Management, Briercrest Seminary
Research
I am interested in biblical models of thriving and how to translate them into team and organizational wellbeing, as well as spaces where both men and women can thrive.