Keith Bodner,
PhD
Affiliate Professor of Old Testament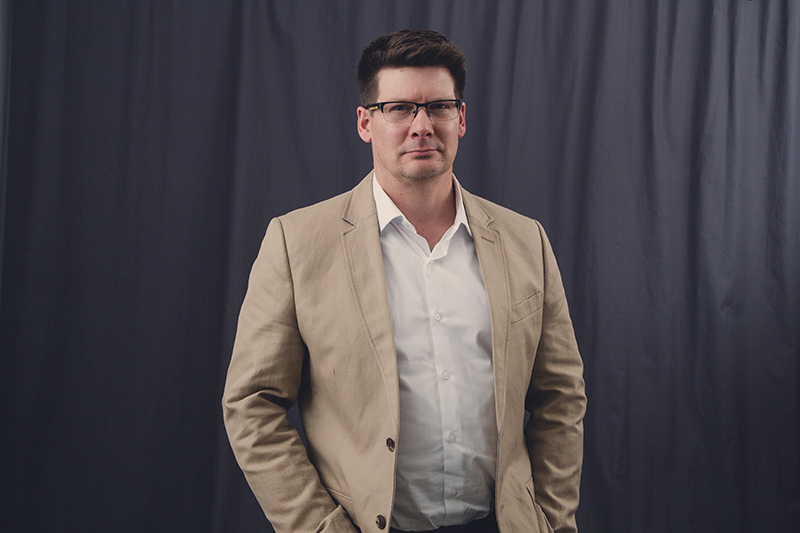 There are lots of people in the world who would love to have access to this kind of theological education, so we are incredibly blessed!
[javascript protected email address]
Keith Teaches:

Hebrew Bible
Teaching Philosophy
As a professor of biblical studies I am keen to ensure that my students cultivate an abiding respect for our subject matter and for each other as professional colleagues, and I strive to integrate cutting-edge research with thoughtful classroom discussion as we strive to read carefully and write poignantly about the significance of biblical texts in our contemporary world.
Background
Dr. Keith Bodner is currently Professor of Religious Studies at Crandall University in New Brunswick. He also taught a number of years at Tyndale University College & Seminary in Toronto. He holds PhD degrees in biblical studies (University of Aberdeen) and English literature (University of Manchester). He serves on the editorial board of the Journal for the Study of the Old Testament, and is a former section chair (Bakhtin and the Biblical Imagination) for the Society of Biblical Literature. His 2008 book 1 Samuel: A Narrative Commentary was awarded the R. B. Y. Scott Award from the Canadian Society of Biblical Studies, and he has lectured widely to academic and popular audiences. Other publications include The Rebellion of Absalom (Routledge) and The Artistic Dimension (LHBOTS), and he has a number of recent volumes with Oxford University Press, including Jeroboam's Royal Drama, Elisha's Profile in the Book of Kings, After the Invasion: A Reading of Jeremiah 40-44, and An Ark on the Nile: The Beginning of the Book of Exodus. He preaches every Sunday, has a wife and three kids, and is the steward of a number of deeply problematic cats.
Education
PhD, University of Manchester
Research
Literary interpretation of biblical narrative
Publications
"The Rule of Death and Signs of Life in the Book of Kings," in The Oxford Handbook of Biblical Narrative, edited by Danna Nolan Fewell (New York: Oxford University Press, 2016)