Michael Pawelke,
DMin
Professor of Leadership and Pastoral Studies
President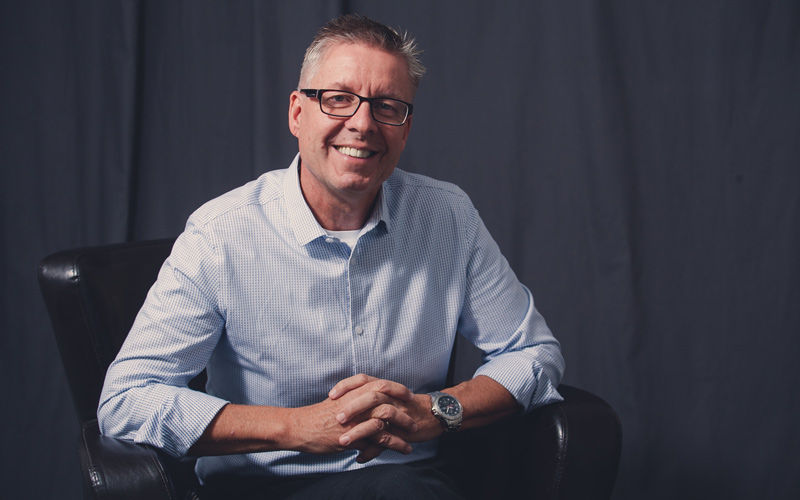 Be observant. Ask questions. Seek to understand. Always stay teachable and humble. Run everything you learn through the filter of God's Truth. The Bible is our authority, our anchor, our filter, our road map, and our inspiration.
[javascript protected email address]
306.801.4743
Michael Teaches:

Issues in Ministry Leadership
Strategic Thinking
Planning and Execution
Teaching Philosophy
Whenever I read God's Word I ask myself three questions: What does the text say (observation)? What does the text mean (interpretation)? What does the text mean to me (application)? That's how I study; that's how I teach. Information should lead to transformation.
Background
I came to know the Lord through reading a little Gideon New Testament when my parents were going through their divorce. I was very young in my faith journey when I started to sense a pull to ministry. Following my education at Briercrest and Dallas Seminary I served my home church as their associate pastor. I would later be involved in church planning in Winnipeg for eight years and then serve as senior pastor of Compass Point Bible Church in Burlington for 19 years. I love to learn and along the way I participated in the Arrow Leadership Program and later earned a Doctor of Ministry degree.

My love for the local church is profound and I cherish opportunities to teach God's word, whether it is in a discipling context, in the class, from a pulpit, or in public settings. I like to explain my personal vision statement in this way: My calling is to love, lead, feed, and seed. It is my deep desire to continually grow as a disciple of Jesus Christ and to love and empower others to reach their highest potential as disciples of Jesus Christ.

My wife, Linda, and I have two adult children, Breanna and Matthew. Our daughter is married to Jonathan and together they have Eli, our wonderful grandson!

Education
DMin Leadership, Gordon-Conwell Theological Seminary, 2002
DD (hon.), Briercrest Biblical Seminary, 2001
Diploma Arrow Leadership Program, 1998
MABS, Dallas Theological Seminary, 1983
BRE, Briercrest Bible Institute, 1981

Publications
Disciple. Winnipeg: Word Alive Press, 2010.