Tamara Strijack,
MC
Adjunct Faculty in Counselling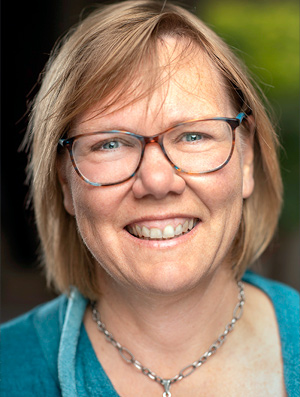 [javascript protected email address]
Tamara Teaches:
Child Development; Lifespan Development
Background
Tamara is a Registered Clinical Counsellor working on Vancouver Island and a faculty member of the Neufeld Institute. She has worked with children and adolescents in various roles over the last twenty years - as mentor, counsellor, youth leader, program director, group facilitator - and is herself a mother of two adolescent girls. She also works as a parent and teacher consultant, helping adults make sense of the children in their care. Connection, relationship, and attachment continue to be central themes in all of her roles, both personally and professionally.
Education
Master of Counselling; ACTS Seminary
BSc (Honors Physiology); University of British Columbia
Publications
Rest in a Restless World: Understanding the roots of anxiety from an attachment-based developmental approach (http://bc-counsellors.org/app/uploads/2016/02/IICC-Dec2012-winter.pdf)