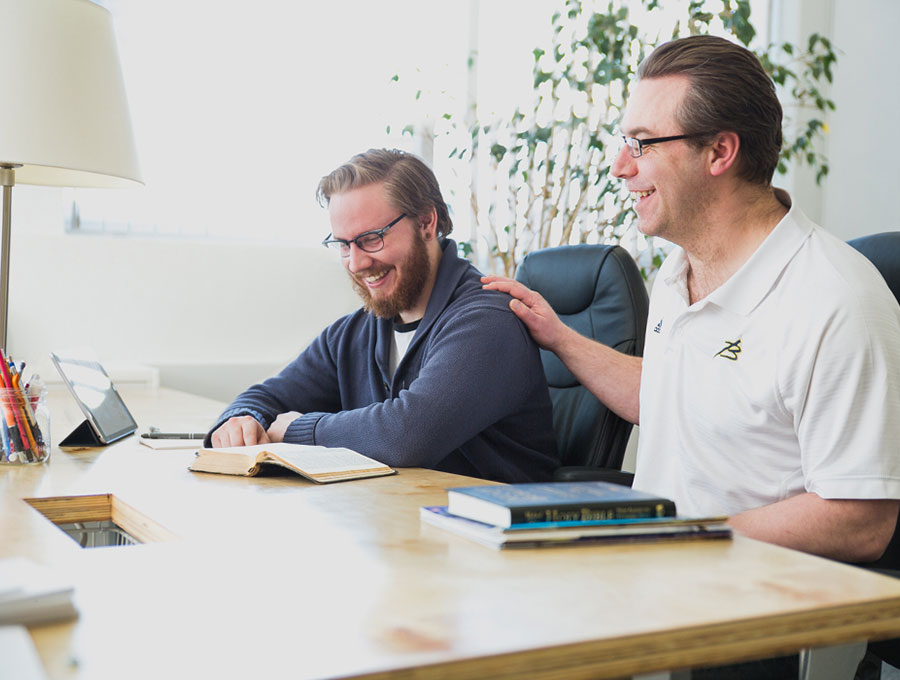 Centre for Leadership Studies
Briercrest Seminary is offering a flexible new approach to leadership training. Through the Centre for Leadership Studies, students will be able to maximize their ministry and career opportunities by taking leadership certifications designed to equip them for influence.
Posts
Blog

Hymn Books at the John Rylands Library

You've taken History of Christianity 2 with him. Now hear Alan Guenther, PhD, share about his summer in Manchester researching hymnology.




more
Studies in Biblical Leadership - Our Vision

Posted: March 13, 2019

President's Chapel with Michael Pawelke. We hope and pray that you will engage the world as global citizens doing good in our world as healers, helpers, problem solvers and bridge-builders, and then as messengers of hope.


Women fall to Fanshaw in final match

Posted: March 12, 2019

The women faced Fanshaw College in the Bronze Medal match of the national tournament.

Events
Wednesday, April 17 to Friday, April 19, 2019

50th Reunion - Class of '69

In recognition of 50 years we have planned a reunion during our College and Seminary graduation. Find out more details and register for this event by following the link.


Wednesday, April 17 to Thursday, April 18, 2019

Graduation 2019

We are proud to honour the achievements of our College and Seminary students. Join us on campus April 17th and 18th to celebrate our graduating class of 2019!


Wednesday, April 17 to Friday, April 19, 2019

60th Reunion - class of '59

In recognition of 50 years we have planned a reunion during our College and Seminary graduation. Find out more details and register for this event by following the link.


more events