Master of Arts
Leadership and Management
Be resourced with great and godly principles to help you excel in your leadership capabilities and contexts.
The Master of Arts Leadership and Management (MALM) program integrates best practice leadership with biblical and theological truth to ensure a grasp on both "great" and "godly" principles to help you prepare personally, spiritually, and strategically for impact in leadership.
Choose courses from up to five areas of leadership and management: church, non-profit, business, politics, and education. As you study, you'll work with experienced professors and leaders to develop a unique leadership strategy that will be effective in your context.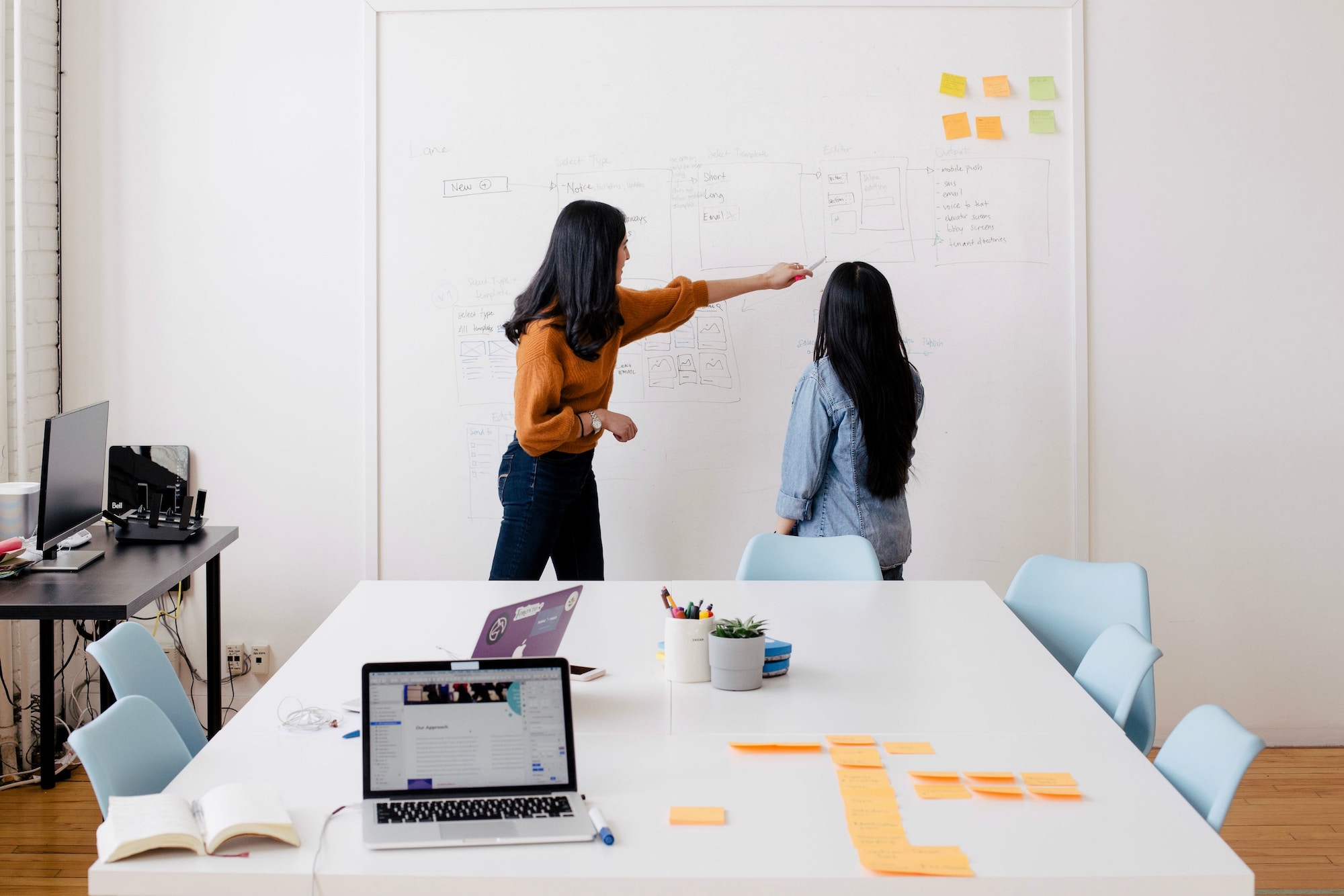 Learn together
Learn not only from your professors, but also your peers. Briercrest Seminary attracts students from various leadership and ministry contexts and walks of life, making for eye-opening class discussion and rich community events.
Accessible education
Take advantage of education that works for you. Most courses happen in either a week-long modular format or online, so you can access training that is relevant in your context without leaving it.
Relevant training
Tailor your degree to suit your needs. Your MALM courses can come from 5 different leadership areas: church, non-profit, business, politics, and education. Specialize in one area while taking insights from others to become a better leader.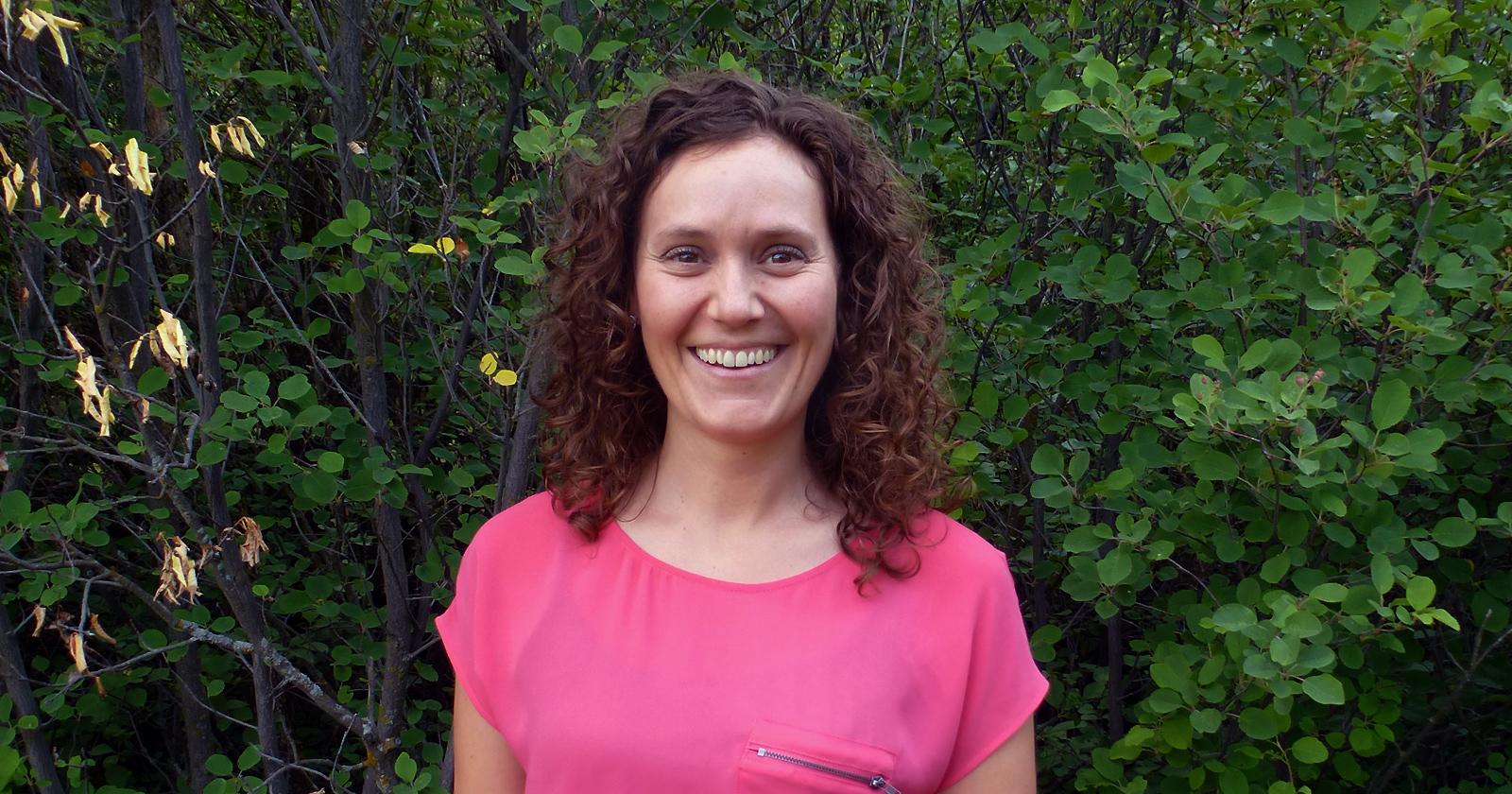 Kimberly McElroy
Each class is a thoughtful integration of biblical truth, leadership theory, and hands-on learning. This left a profound mark on how I lead and love people. I am so grateful for the truth of Scripture and its application for our lives and leadership.
The Master of Arts in Leadership and Management (MALM) is a professional degree designed to prepare students for exemplary Christian leadership and managerial support to local, regional, national and international organizations. Graduates of the program are equipped to plan, organize, lead, and direct nonprofit organizations, churches, schools, mission organizations and for-profit organizations in a variety of settings. The MALM is well-suited for students who have an interest and are gifted in the art and science of leadership. Individuals who desire to make a significant contribution in a variety of leadership roles will find themselves challenged as they expand their understanding and skills as a leader in the twenty-first century. An added feature of this program is that each student will be guided toward the development of a leadership specialization or accreditation that equips them to take their leadership to the next level.
Outcomes
Articulate and apply an evangelical theology that demonstrably arises out of Scripture and finds expression in all areas of life and ministry.
Be equipped for serving the local church and its global mission.
Demonstrate growth as a disciple of Jesus Christ.
Carefully integrate and synthesize biblical and theological leadership insight (godly) with the science of leadership (great).
Be adept at articulating who they are, what they bring and how they steward their everyday life and bring glory to God, with resilience.
Demonstrate the necessary growth in their leadership and knowledge to move to the next appropriate level of leadership.
Credit Hours:
60
I. Core (12 credit hours)
In consultation with the program coordinator, students will choose one course from each of the following disciplines:
Personal Formation for Ministry*
New Testament
Old Testament
THEO 601 Christian Theology Overview**
II. Leadership and Management (24 credit hours)
LE 603 Leadership and Management Foundations
LE 605 Personal and Service Development
OR LE 848 Leadership Resilience
LE 701 Strategic Thinking, Learning & Planning
OR ***LE 641 Creative Problem Solving and Polarity Management
LE 601 Organizational Development and Renewal
OR LE 845 Governance & Board Development
LE 703 Coaching and Mentoring Strategies
OR LE 744 Leadership and Team Development
LE 742 Change, Power, and Conflict Management
OR LE 842 Leadership Communication for a Change

Choose two (2) of the following:
LE 849 Leadership and Management Current Issues
LE 849 Leadership and Management Current Issues
Leadership and Management Elective
Leadership and Management Elective
III. Leadership and Management Specialization**** (15 credit hours)
RD 703 Research for Leadership and Management
OR ***LE 641 Creative Problem Solving and Polarity Management
RD 809 Specialty Research Project
OR RD 806 Reading Course*****
LE 850 Leadership Specialization Toward Next Level of Development, Experience, Credentialing/Certification (9 credit hours)
IV. Electives (9 credit hours)
V. Non-Credit Requirements
PRT 800 Learning Portfolio and Interview
* Must include one of the following: CM 600 Spiritual Formation for Ministry; CM 601 Philosophy and Foundation for Ministry; LE 605 Personal and Service Development.
** With permission of the program coordinator, a student with sufficient background in theology may replace this course with one course in history or theology.
*** If LE 641 Creative Problem Solving and Polarity Management is used to fill the Research course requirement, LE 701 Strategic Thinking, Learning and Planning must fill the requirement above.
**** All courses in this section will be designed to build a set of specialized understandings and competencies (e.g., church leadership; business leadership; non-profit leadership; educational leadership; political leadership) with the guidance of the program coordinator. This could be a combination of courses in leadership and management offered by Briercrest or offered elsewhere (but approved by Briercrest); an internship for part or the whole of 9 credits; or the pursuit of certification or credentialing.
***** In the event that the student chooses to complete RD 808 Thesis (9 c.h.), rather than a Reading Course or SRP, they would need to adjust their course elective choices accordingly.
Program Sheet(s)
Faculty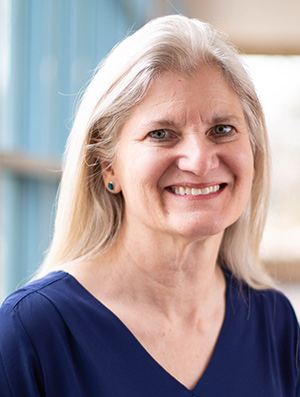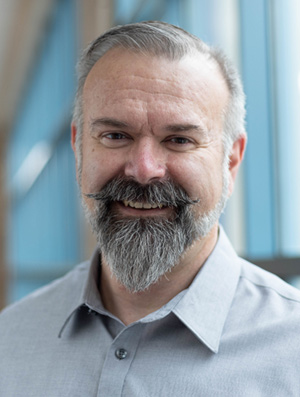 Jay Mowchenko
DMin
Program Coordinator
Paul E. Magnus Chair of Leadership and Management Studies, Assistant Professor of Leadership and Management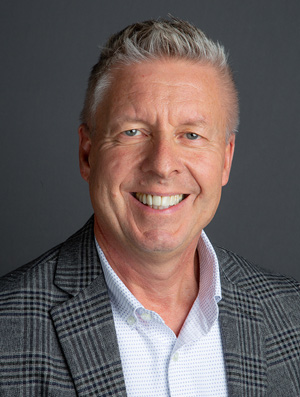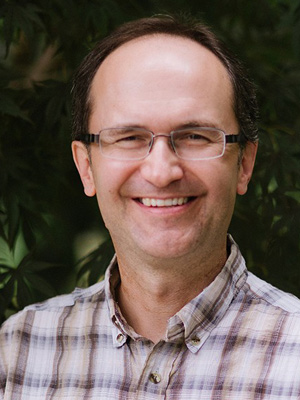 Randy Wollf
PhD
Adjunct Faculty in Christian Ministry and Leadership
You may also be interested in